Visit to friends
We have some friends that we don't see nearly enough – and they live only about 2 hours away. So why has it taken this long?
Stopped at AJ's on the Creek on Chincoteague Island, Va for lunch and a few beers. Well, quite a few! Lunch was great, beer was cold, seeing friends was the best part and we met a few new ones, too. I'm explaining "depth of field" to their daughter!
We got to see the Chincoteague ponies, too.
The annual pony swim and sale isn't until late July and I won't fight the crowds that the sale will draw to see it. Better to see them grazing and peaceful. (We all remember all those "Misty" books we read as kids. Well, this is the place! Well, no, actually they live one island further east, on Assateague and swim from there over to Chincoteague, but….)
And we went out to the Assateague National Wildlife Refuge, and to the beach out there. And I didn't want to leave. Ever.
This is a spot I'll definitely want to see again!
He keeps taking pictures of me taking pictures.
A lot of marshland out here, before you get to beautiful beaches. Fortunately, although it was warm. it wasn't humid and a good breeze kept the bugs down. It was a wonderful afternoon.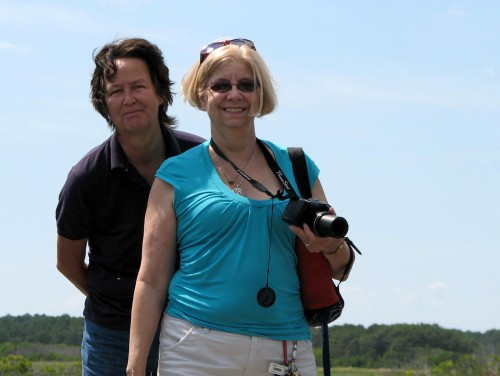 And we drove by Wallops Island, too!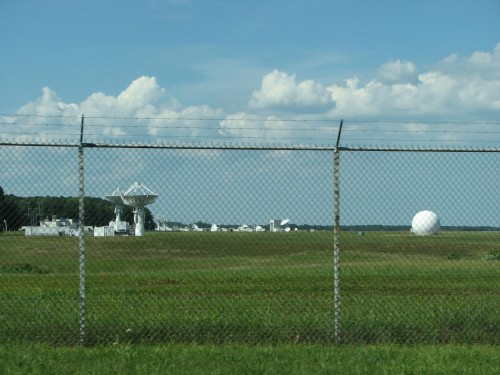 We'll get down there again, and I'd like to get out to Tangier Island, too.
Leave a Reply