Spring buds
On 04 March, I was out in the backyard looking at the trees, looking for signs of spring. Some of the trees were just bare sticks, but one was showing signs of budding. I took this picture, that right now is at the top of the sidebar, but that top pic frequently gets changed, so I'll show it again here.
Then, a week later, I went back out with the camera and still buds, but much more of them. The tree was covered in them, and most all of them did seem a bit puffy-er, fuller, ready to pop.
The tree was covered with these buds, and I looked around, trying to get a suitable background for my pictures, and ones that didn't look broken or dirty, or have one of last year's leaves all crumpled and ugly still on the tree. And then I saw ONE bud open.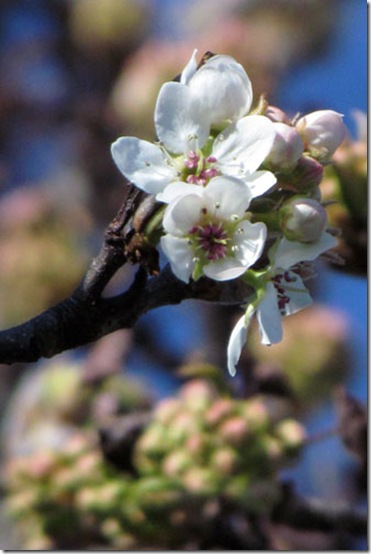 One bud had popped on the whole tree! Only one. And it's a good sized tree.
And today, I was out there again, with a different camera!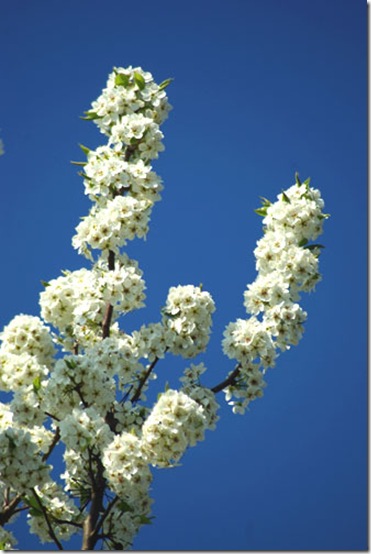 Today's results! This beauty won't last long – oh, the leaves will be nice, and I'll enjoy the shade, but this spring beauty doesn't last long.
And I also got these pink ones on some trees off the road that comes off the highway and goes back around the track (Dover Downs).  I liked this shot showing both full flowers and buds in various stages of growth.
And I have pictures of a trip up to Bombay Hook the other day, and I also brought home a tick. Didn't realize I had such a "close friend" for 2 days. Yuck.
Leave a Reply